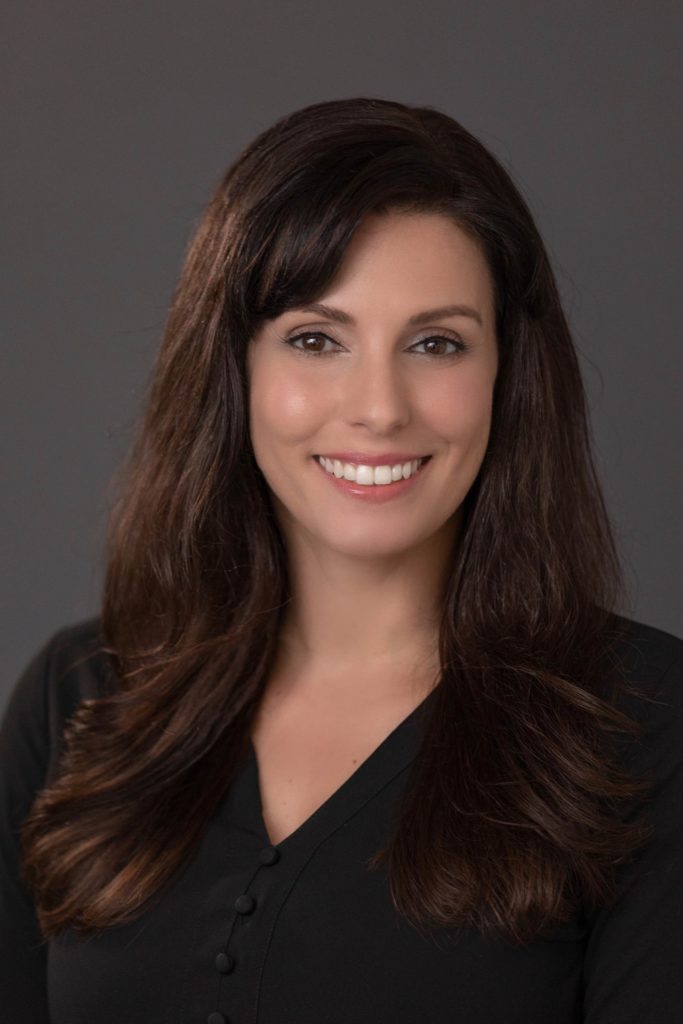 Desiree Fanucchi
Realtor
DRE # 02156864
My love for homes in the Bay Area and Tri-Valley was fostered at an early age. That's what comes of being born and raised here, to a family of real estate entrepreneurs. The in-depth local real estate knowledge I've gained over the years, is a great asset when buying and selling property. Being a full time Realtor® who stays on top of real estate investment, is also a great asset. It means I can ensure my buyers and sellers are making decisions based on good information and sound advice. As an investor myself, I know how important it is to choose an agent that you can trust to know their market. I've purchased several homes and rental properties in the East Bay and Central Valley. And I'm more than happy to share lessons learned from my experience in that regard.
My professional experience includes a collective 13 years in real estate and in sales. With eight years in real estate including loan processing, escrow, and 1032 exchange experience. I also had a successful sales career in the medical and capital equipment industry. My formal education includes a BA from Cal State East Bay in Liberal Studies and Human Development. This in addition to formal sales training with an International fortune 1,000 company. In my free time, I enjoy reading, hiking, and spending time with family. I have two children in public school at local elementary and middle schools. My husband and I like to take the kids to national parks, or out for camping and fishing trips at least once a year.
I live by the "golden rule", and it's served me well in business and in life. I treat my clients as I would want to be treated, and put their needs above my own. And of course I have the support of an amazing team. I try to choose my associates wisely, and feel confident in our group's high level of professional integrity. Though each transaction has its unique challenges, dedication and patience help me focus on what really matters.  Real estate investment can truly be life changing. It brings wealth and prosperity to those involved, to the community and the economy in general. It's exciting to be a part of such an important and  life changing event! If you're interested in real estate investment, I'd be honored to help you find that home or deal that changes your life for the better.