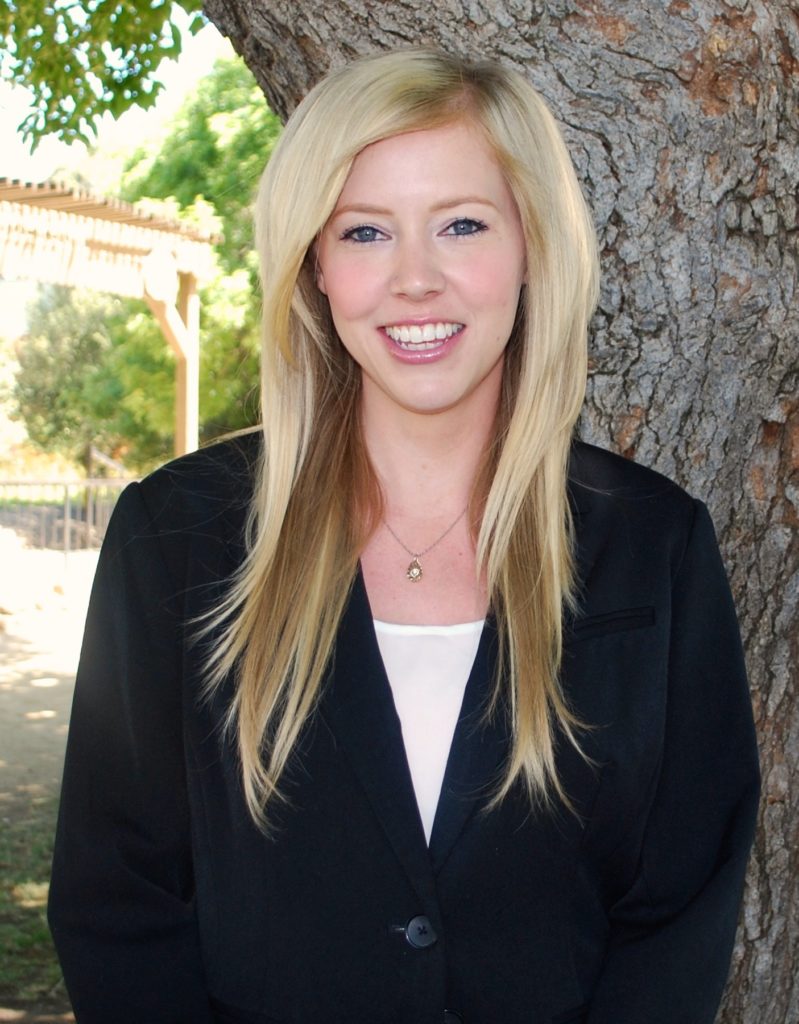 Amanda Bowen
Consultant
Born and raised in the Tri-Valley Area, Amanda Bowen is passionate about her work. She is available to provide guidance about local schools, neighborhoods, and other aspects of life in the Tri-Valley.
Prior to obtaining her real estate license, Amanda worked as a public auditor in the accounting industry before moving to real estate in 2011. Her strong background in finance makes her a valuable addition to our group, while her attention to detail and ability to multitask makes her the perfect addition to our team.
Amanda is currently focused on Marketing, specializing in social media. Amanda also has training in sign language and is available to work with clients of varying needs.